The company is already in Dizraptor's portfolio since Jul 28. New offerings are possible in the future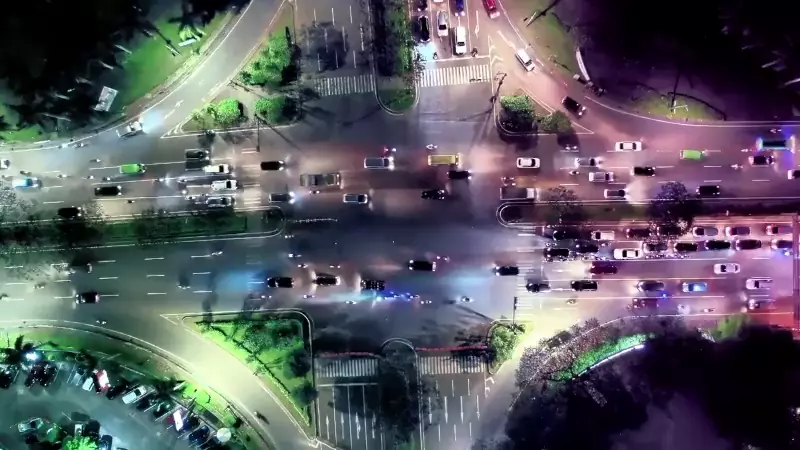 Video about StoreDot
About the Company
Israeli company StoreDot, the pioneer of extra-fast charging battery technology for electric vehicles, revolutionized the industry with its StoreDot battery. The battery replaces graphite with semiconductor nanoparticles and increases the charging speed of electric cars, drones and smartphones by ten and even a hundred times.
In 2014, a StoreDot battery recharged a smartphone in just 30 seconds. In 2019, the company demonstrated that it can recharge an e-scooter in 5 minutes. In January 2021, StoreDot manufactured for the first time 1,000 batteries capable of recharging electric vehicles in just 5 minutes. The company plans to begin mass production as early as 2024. StoreDot is also working on a "2-minute charge" technology, which will be commercialized in the next 10 years.
In 2020, Bloomberg New Energy Finance named StoreDot one of the 10 game-changing companies recognized for their leadership in transformative technologies. The top ten also included such early-stage companies as Boston Metal, Remix, and Next Kraftwerke. In 2021 StoreDot was named a New Product Innovation Leader in the European rapid charging battery manufacturing industry by Frost & Sullivan.
Market Opportunities
The lithium-ion batteries market will reach $116B by 2030. It is expected to grow at a CAGR of 12.3% from 2021 to 2030. StoreDot product is in high demand at least in three major industries: electronics, avionics (aircraft electronic equipment), and electric vehicles production, with the latter being the main focus for the company.
Electric vehicles could replace 25% of the world's traditional vehicles by 2035. Investors show an increasing interest in the EV market. Widely regarded as a "green" technology, electric cars help fulfill national and international programs on decarbonization of electricity. Governments provide strong funding and incentives for the EV market through national programs.
The growth of the electric vehicle market is directly dependent on the mass production of ultra-fast recharge batteries. Speed range and price remain the main barriers to buying an electric vehicle. StoreDot batteries tackle both of the problems – faster charging reduces the battery volume and therefore – the end cost of an electric car. Moreover, the mass production of StoreDot batteries via conventional lithium-ion battery manufacturing lines requires no capital expenses on new equipment.
StoreDot partnered with BP, Daimler, Eve, Samsung and TDK, which have invested in the technology and support its development. Tech giants Samsung and Daimler can help the company to settle issues with regulatory agencies and move the product to mass production.
Financials and Valuation
StoreDot raised $190M in eight funding rounds. The last Series D round in January 2022 valued the company at $1.5B. The round was led by VinFast, one of Asia's leading car manufacturers. Volvo Cars Tech Fund joined the round in April 2022. StoreDot CEO Doron Meyersdorf said the current round will allow the company to take its time and determine whether it should go public through a merger with SPAC or the traditional route, depending on market conditions.
Other investors include British Petroleum, Daimler AG, Samsung Ventures, Singulariteam and Roman Abramovich's fund. In March 2022, the company also received a strategic investment from Softbank-backed Ola Electric. It will now have access to advanced XFC battery technology and exclusive rights to manufacture batteries with StoreDot fast-charging technology in India.
StoreDot can be compared with other Israeli companies in the EV market which went public via SPAC. REE merged with SPAC in January 2021 at a $3.1B valuation. Otonomo, with no revenues reported, went public at a valuation of $1.4B.
Risks
StoreDot's current valuation stands solely on the company's potential. StoreDot doesn't yet have its own production facilities – the first batch of its batteries was produced at EVE Energy's production facility in China. If the adoption of electric vehicles takes longer than investors expect, this could affect the extremely positive assessment of the EV market.
The price of lithium-ion battery cells constantly declines, and in the long run this could put pressure on StoreDot's margins. The next-generation battery development market is characterized by intense competition and disruptive technology developments. Sila Nanotechnologies and Cuberg, recently acquired by Swedish battery maker Northvolt, are some of the startups working on innovative solutions. Samsung, LG, Panasonic and CATL dominate the market. These companies' solid financial positions allow them to evolve their products, invest in new technologies and cooperate with leading electric car manufacturers: Tesla, Toyota, Volkswagen, Ford and others.
Sources
Ola Electric invests in Israel-based StoreDot to boost battery tech capabilities, BusinessToday, Mar 2022
StoreDot's Extreme Fast Charging Battery Technology for Electric Vehicles Receives Frost & Sullivan's New Product Innovation Award, PR Newswire, Apr 2021
Fast-charging battery startup StoreDot hits $1.5 billion valuation in Series D, Ctech, Jan 2022
Volvo invests in fast-charging battery unicorn StoreDot, Ctech, Apr 2022
Lithium-Ion Battery Market with COVID-19 Impact Analysis - Global Forecast to 2030, MarketsandMarkets, Jun 2021
Electric Cars Are Coming. How Long Until They Rule the Road? The New York Times, Mar 2021