The offering coming soon.
and we will notify you when it's available.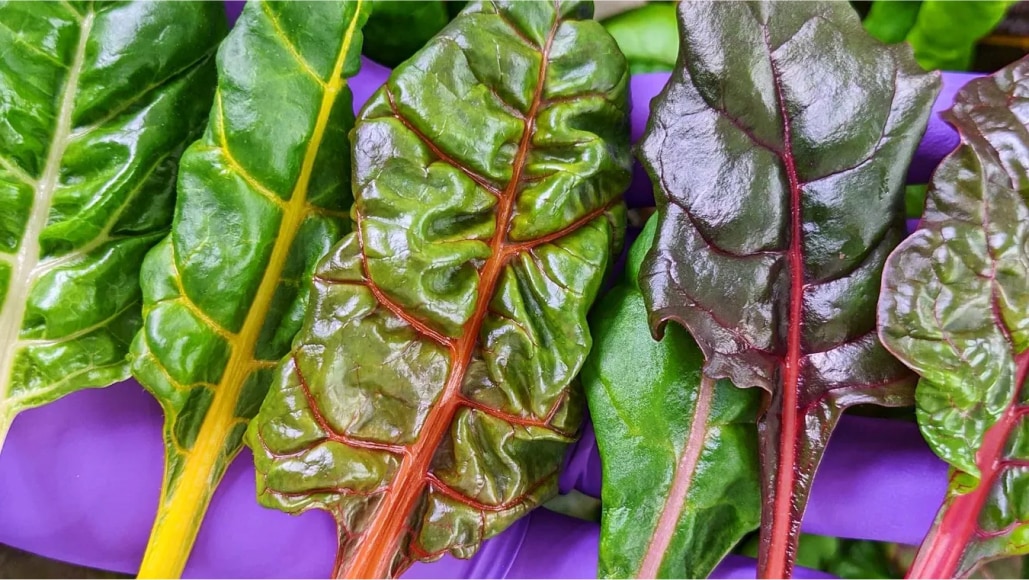 Video about Bowery Farming
Bowery Farming is the U.S. largest producer of leafy greens in vertical farms. Bowery farms operate 365 days a year and yield 100 times more than traditional farms, using 95% less water.
About
Bowery farms are highly automated and run by proprietary sensors that track the level of humidity, nutrients, lighting and CO2. The information obtained from the sensors and cameras is then analyzed by artificial intelligence algorithms to detect disease and optimize growing conditions for crops.
Traditional farms produce one to six crops a year. Bowery Farming's innovative farms yield over 100,000 crop cycles a year per farm.
The Bowery Farming green leaf vegetables are sold in 850 grocery stores including retail chains Giant Food, Stop and Shop, Walmart, Weis, Whole Foods and others, as well as online venues such as Amazon Fresh. In comparison, Plenty, a Bowery Farming competitor, is present in 53 stores.
Why Bowery Farming Is on Our List
The pandemic has led to the disruption in the supply chain globally and reduced availability of raw materials. Nevertheless, the vertical farming market thrived during the crisis. The high demand for organic food products and the surging demand for locally-grown agri-products have led the manufacturers to expand their production facilities.
The vertical farm market is projected to reach $13B by 2026, at an annual growth rate of 22.3%. Bowery Farming has taken a leading position in this market.
To date, Bowery Farming's total raised is $472M from 32 investors, including celebrities like Natalie Portman, Justin Timberlake, Lewis Hamilton, Chris Paul, Dara Khosrowshahi (Uber CEO), and well-known funds like GV (the investment arm of Alphabet Inc.), General Catalyst and Temasek. In May 2021, the company raised $300M in the C series funding led by Fidelity Management & Research Co. This round became the largest private fundraise to date for an indoor farming company. The company was valued at $2.3B.