Investment has been completed on May 17, 2022
Net profit

−58%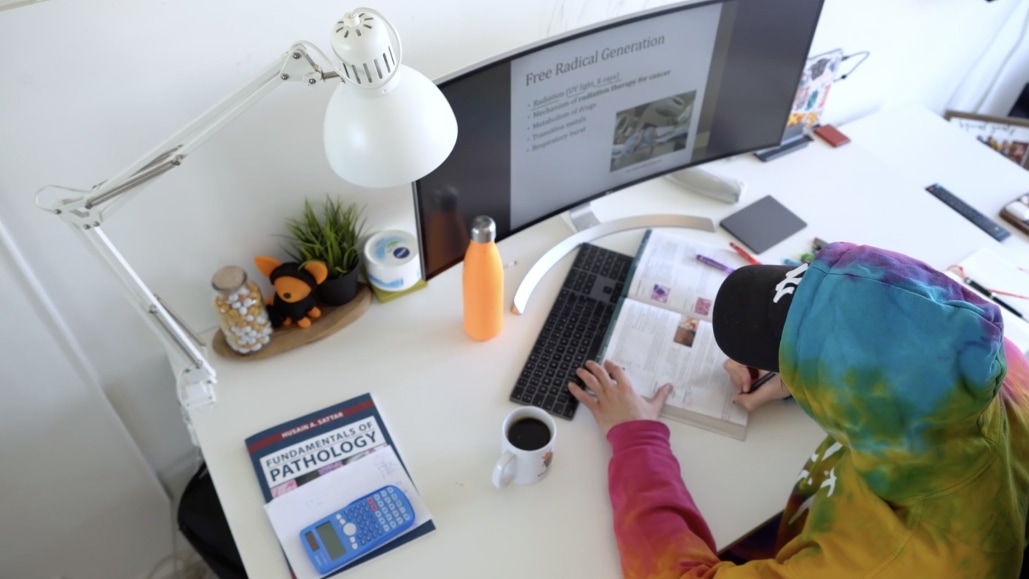 Video about Udemy
Udemy is a global online learning platform. Any expert can register on Udemy and create his own course from French cuisine to self-defense lessons. The company's share price was affected by sluggish growth rates following the impact of COVID-19. In May 2022, the investment closed with -58% result.
About
The platform provides over 44 million learners with access to over 183,000 courses in 75 languages and over 180 countries. Udemy serves courses both for private users and companies. It has over 8,600 global business customers, including 42 of the Fortune 100. Companies including Adidas, Toyota, PayPal, Lyft, Booking, Pinterest, HSBC rely on Udemy to help their employees upskill on a subscription basis.
The company was founded in San Francisco in 2010. Since its inception, more than 73 million users have registered with Udemy. In 2020, Udemy saw 201 million+ online course enrollments.
Market
The global e-learning market is expected to reach revenue of over $388B by 2026, says the Market Research by Arizton. According to Dublin market research firm, Research and Markets, the global digital education market is expected to grow from $8.4B in 2022 to $33.2B in 2025, at a compound annual growth rate (CAGR) of 31.4%,
In this lucrative market Udemy faces competition from Coursera, Udacity, LinkedIn, which suggests additional risks for the company's long-term business.
Details
We bought Udemy stock at $25.5 in October 2020. On October 28, 2021, the company hit the Nasdaq exchange under the ticker UDMY. Udemy raised $421M by offering 14.5 million shares at $29 per share. On May 17, 2022, the investment closed at $11.50 with -58% result.
Sources
Form S-1, Securities and Exchange Commission, October 2021
Udemy IPO: What To Know About Its Growth And Biggest Winners, Crunchbase News, October 2021
Global E-Learning Market Size & Share - eLearning Industry Analysis & Forecast 2021-2026, Arizton Advisory & intelligence, May 2021