The company is already in Dizraptor's portfolio since Mar 10. New offerings are possible in the future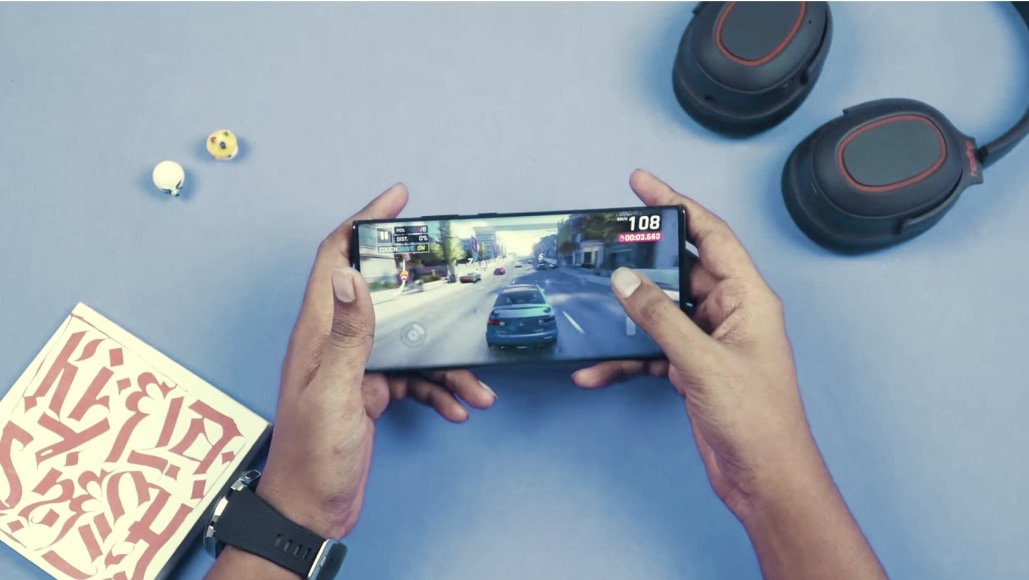 Video about Scopely
About the Company
Scopely is an interactive entertainment and mobile games company. It partners and collaborates with game developers and global entertainment companies to bring distribution and monetization technology to free-to-play games. Central to Scopely's success is the publishing platform behind the company's games, a collection of software tools that help developers more quickly create mobile games, keep them fresh with new content and generate revenue from them. Scopely relies on both external studios and in-house development teams to create the games and licensing well-known intellectual properties for its games from entertainment companies such as WarnerMedia and CBS.
Scopely oversees marketing, analytics, ads, business development, live ops, quality assurance, community management, and more, empowering developers to focus on building and refining gameplay experiences to earn the loyalty and love of players around the world. Scopely was founded in 2011 in Los Angeles, US, and has offices in Barcelona, Dublin and Tokyo with additional studios in seven countries across four continents. The company has around 1200 employees.
Market Opportunities
Recognized in Fast Company's "World's Most Innovative Companies" and #2 on Deloitte's "Technology Fast 500" as one of the fastest-growing companies in North America, Scopely has achieved more than $1B in lifetime revenue by creating long-lasting game experiences. Scopely's players are spending 80 minutes per day on games like "Star Trek Fleet Command", "MARVEL Strike Force", "Scrabble GO" and "YAHTZEE with Buddies."
Mobile technology has reshaped the role that games play in our lives. Mobile games have become a compelling way for people to interact with family and friends, and even build new game-based relationships. Mobile gaming is the fastest growing component within the video games industry. According to Newzoo, approximately 2.5 billion users spent time and money on mobile games in 2019 and mobile gaming revenue is expected to grow to approximately $114.4B in 2023, representing a compound annual growth rate of 9.8% from $86.3B in 2020.
Financials and Valuation
Scopely has raised a total of $1B in funding over 7 rounds. The company was valued at $3.3B after a Series E round in October 2020. Scopely is funded by 68 investors, including NewView Capital, Battery Ventures, Greycroft, Revolution Growth, Highland Capital Partners and others.
Scopely generates revenue for its free games through advertising and in-app purchases of virtual goods. The company has seen increased user growth and engagement because of COVID. Financial results of the company are not disclosed, but in October 2020 Javier Ferreira, Scopely's co-CEO, said the company expects to close out 2020 with over $900M in revenue, up nearly 100% year over year.
Risks
Scopely relies on third-party platforms, such as the iOS App Store, Facebook, and Google Play Store, to distribute its games and collect revenues, and such platforms may adversely change their policies.
A limited number of games have generated a majority of the company's revenues, and Scopely may be unable to offset any declines in revenues from its top games.
Scopely does not disclose its financial performance. It is not known if the company is currently profitable or if it is trending toward profitability.
Sources
Mobile game startup Scopely raises $340 million, Reuters, October 2020