Investment has been completed on May 10, 2022
Net profit

−19%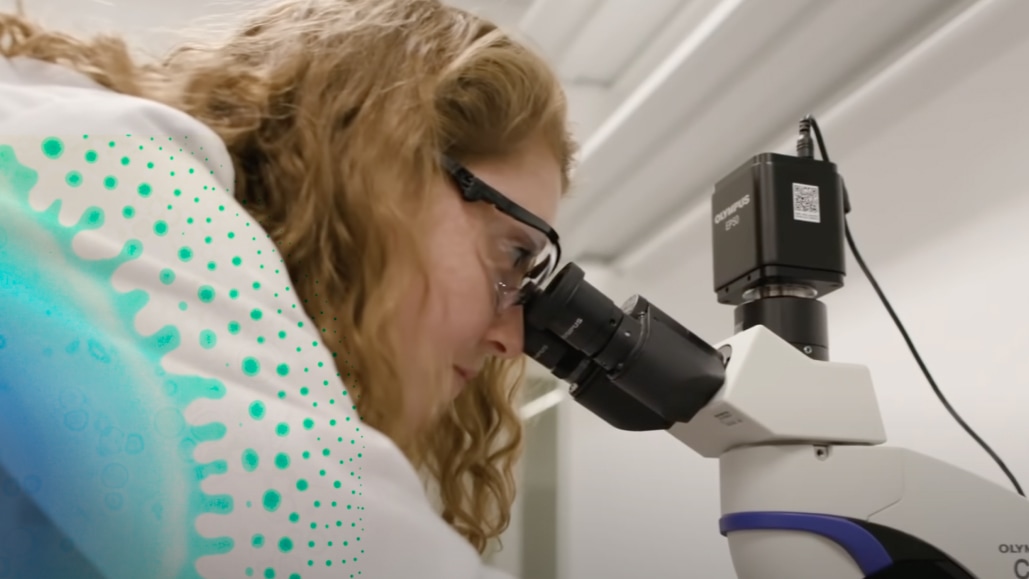 Why future is all about syntehtic biology. Ginkgo Bioworks
Ginkgo Bioworks is a synthetic biology company that develops a robotic assembly line for churning out exotic life-forms. Ginkgo experiments with DNA and programs cells to create custom-made organisms for its clients. Our team invested in Ginkgo in October 2020. In May 2022, the investment closed with -19% result.
About
The company builds on the premise of replacing technology with biology. Modified organisms from Ginkgo Bioworks streamline the production of perfumes, beverages, pesticides, and laundry detergents. For example, the extraction of rose oil from rose petals is expensive, but if you add the right genes to a yeast cell, you can get the real oil.
Ginkgo Bioworks outsources the manufacture of synthetic DNA from several biotechs. Building a custom-made organism with the right capabilities on a grand scale requires huge resources and rigorous lab testing, and that's what Ginkgo actually does.
Founded by scientists from MIT in 2009, Ginkgo Bioworks has become a leader in synthetic biology with industrial applications. The company built the most advanced compiler and debugger of genetic code for accelerated engineering of new organisms. In the future, Ginkgo Bioworks plans to create a biological platform to produce any compound that can be synthesized in a living organism.
Market
The global synthetic biology market size is projected to reach $30.7B by 2026 from $9.5B in 2021, at a CAGR of 26.5% during the forecast period.
Ginkgo Bioworks applies a rigorous design-build-test cycle and extreme automation of routine tasks to create organisms in a few months instead of years, if not decades.
For a long time scientists have been seeking to optimize the genetic engineering process. But Ginkgo Bioworks is a biotech that actually succeeded in bulk experimentation. The company's biggest rivals are Zymergen, Thermo Fisher Scientific, Twist Bioscience.
Details
Our team invested in Ginkgo in October 2020 at a $4.5B valuation at $138.6 per share. The company implemented a stock split before listing, which drove the stock price down to $2.82. In September 2021, Ginkgo went public through SPAC under ticker symbol DNA. It was one of the biggest SPAC deals to date that valued Ginkgo Bioworks at around $15B. On May 10, 2022, the investment closed at $2.30 with -19% result.
Sources
Synthetic Biology Market - Global Forecast to 2026, MarketsandMarkets, May 2021
Ginkgo Bioworks, valued at $15B, begins trading today: Here's how their business works, TechCrunch, September 2021