The offering coming soon.
and we will notify you when it's available.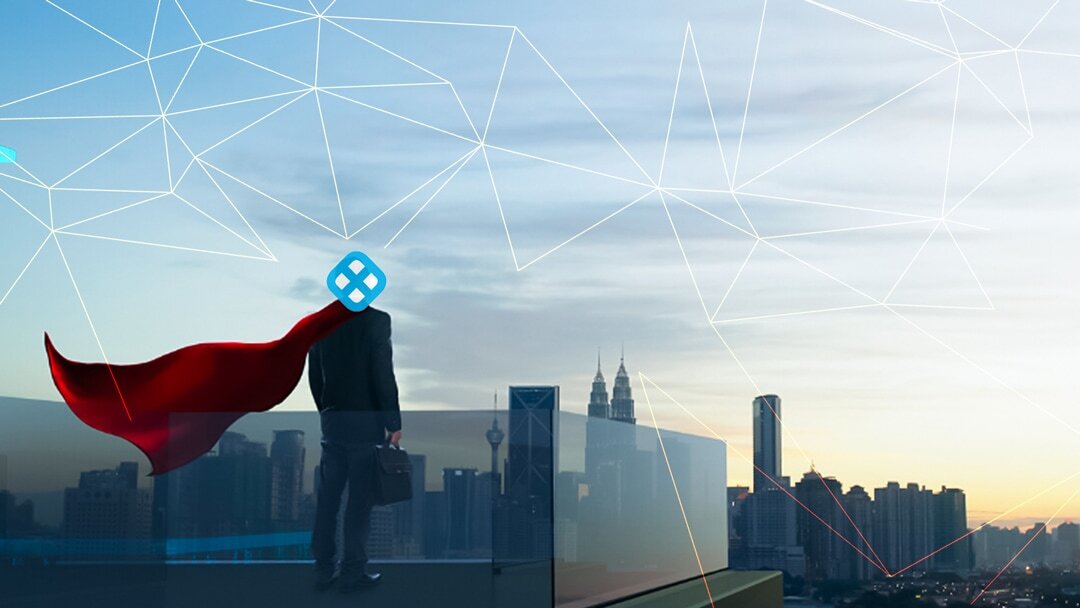 Video about Harness
Harness platform enables engineers and developers to make software changes of all types in a safe, quick, and sustainable way.
About
Harness automates the testing and deployment of software updates. The company provides continuous delivery as a service: it uses machine learning to detect the quality of deployments and automatically roll back failed ones, saving time, and reducing manual oversight.
Jyoti Bansal founded Harness in 2017 in San Francisco after selling his previous company, AppDynamics, to Cisco for $3.7B. To work with him on the platform, Bansal brought on a partner and expert in continuous delivery: Rishi Singh, who spent more than five years as a platform architect at Apple.
Harness creates a suite of engineering tools to give every company the kind of technological reach that the biggest companies like Google or Facebook have. Its customers include Cisco, Charles Schwab Corp., and Ancestry.com Inc.
Why Harness Is on Our List
The investor community sees the value in developer tools and the DevOps market, especially when it comes to CI/CD. CircleCI raised $100M in 2020, Jfrog went public in 2020, with an IPO scheduled for 2021. There are many big public companies in this space that have gone out in the last three to five years.
2019's $60M Series B valued the company at $500M. In 2020, its revenue grew 3x, and in January 2021, the company raised $85M in a Series C round on $1.7B valuation. According to Jyoti Bansal, there's so much investor interest that he could have raised twice as much, but didn't feel a need to take on that much capital at this time. Harness's investors include Menlo Ventures, IVP, GV (formerly Google Ventures), Unusual Ventures, ServiceNow Ventures, Alkeon Capital, and others.