The offering coming soon.
and we will notify you when it's available.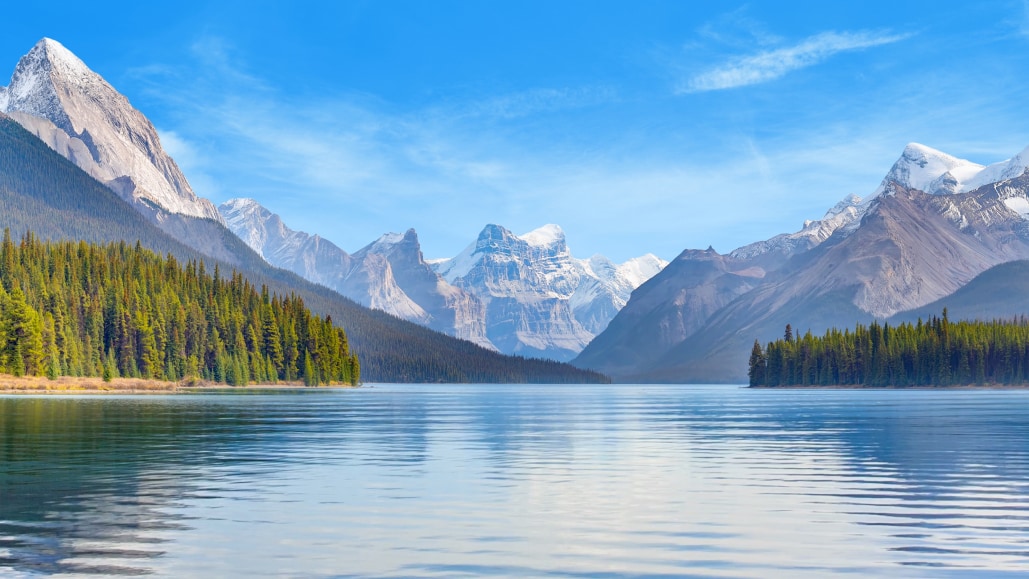 Video about Calm
Calm.com Inc. launched an app that helps manage anxiety, reduces stress and improves sleep.
About
Calm can help reduce anxiety, depression and insomnia with a host of meditation and relaxation products. The service includes guided meditations, stories, music, sounds of nature, stretching training, and workshops.
The company was founded in 2012 in San Francisco. Calm app boasts over 100M downloads and over 1.5M+ 5-star reviews. Calm is an Apple BEST OF 2018 award winner, Google Play Editor's Choice 2018, and is named "the world's happiest app".
Sleep Stories feature the voices of Stephen Fry, Kate Winslet, and Lucy Liu. Calm partnered with Moby to record several half-hour relaxation tracks. Calm also produced a series of nature documentaries for HBO Max called "A World of Calm".
The company has released offline products to move beyond the app's constrictions. Known as Sleep Mist, the new sleep aid contains a relaxing scent, which users can spray on their pillow to aid sleep. Calm's co-founder Michael Ecton Smith has published a book "Calm". The ambitious plans of Calm.com Inc. include producing its own books, clothing and possibly creating a hotel.
Why Calm Is on Our List
Venture funding for mental health startups hits a record high of over $900M. VC funds see huge potential in this market, and Calm is a leading player.
In December 2020, the company doubled its valuation to $2B after raising capital from existing backers including Lightspeed Venture Partners, TPG and Insight Partners.
Coronavirus-related employment hardships lead to an increase in stress or anxiety and Calm's continued surge. During 2020, the total number of downloads increased by 150%, and the number of paid subscribers grew from 1M to 4M.
Calm.com Inc. is reportedly profitable. It has built out a corporate arm, "Calm for Business", that likely brings revenue stability.