Apply
Until

Feb 8

Minimum
amount

Price Per
Share

Current
Valuation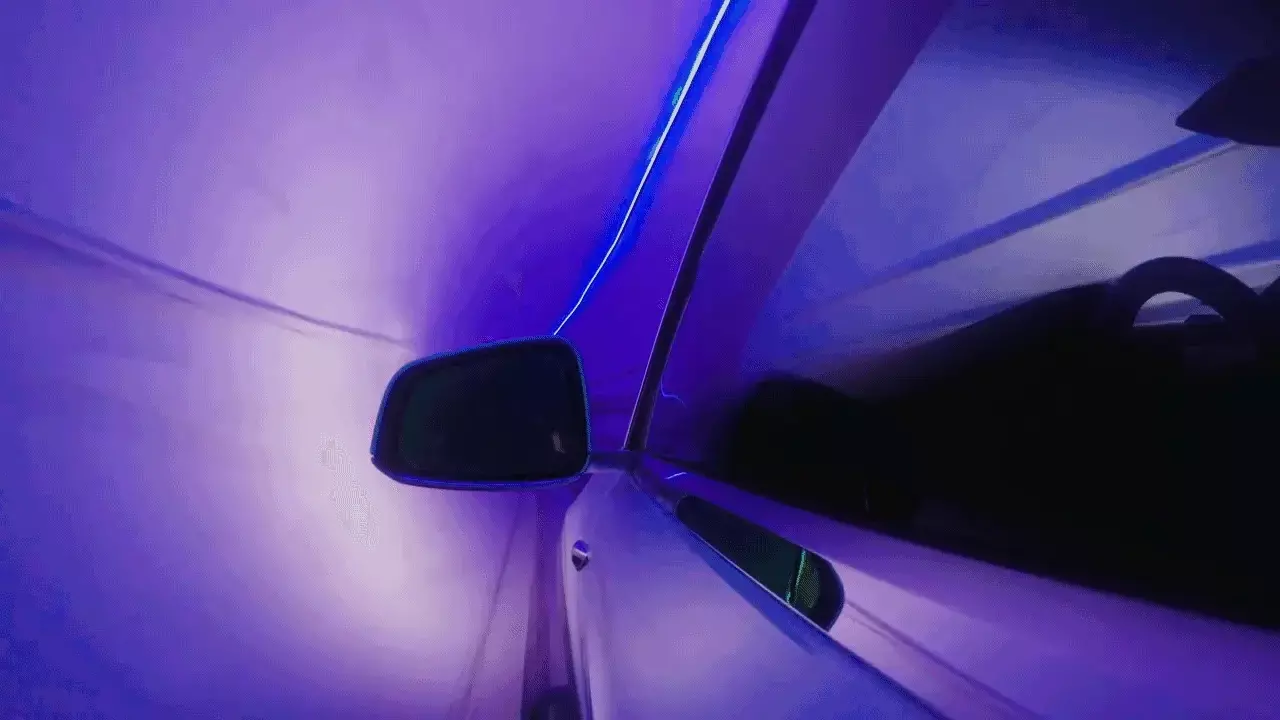 Video about The Boring Company
Due to the unstable market situation, this is an offer with an undetermined deadline. Submit your applications, it may increase the probability of a deal!
About the Company
The Boring Company (TBC) was founded by Elon Musk in 2016 and is headquartered in Los Angeles, CA. TBC creates safe, fast-to-dig, and low-cost transportation, utility, and freight tunnels. TBC has spent the last 5 years building core technologies designed to solve traffic and beautify cities via Loop and Hyperloop.
Loop is an all-electric, zero-emissions, high-speed underground public transportation system in which passengers are transported to their destination with no intermediate stops. Its most mature project in Las Vegas uses Tesla vehicles to shuttle people along a 1.7-mile section of underground tunnels at the Las Vegas Convention Center. Last year, the company received initial approval for a special use permit and franchise agreement that will allow The Boring Company to expand its Vegas Loop system to a 29-mile route with 51 stations that would include stops at casinos along the Las Vegas Strip, the city's football stadium and UNLV. It would eventually reach McCarran International Airport. The company is targeting "throughput of up to 57,000 passengers per hour" on the 29-mile, 51 station Vegas Loop, calling it the "largest subsurface transportation project in the United States."
Prufrock, another company's product, is a next generation Tunnel Boring Machine designed to construct mega-infrastructure projects in a matter of weeks instead of years, and at a fraction of the cost. TBC believes it could mine 600 miles of tunnels per year in the near term using its current Prufrock-2 machines that can dig up to a mile of tunnels per week. That would increase significantly with Prufrock-3, a next-gen machine that will supposedly be able to handle 7 miles per day.
Business Growth Phase
Market Opportunities
The Boring Company is solving a range of urgent problems, including traffic congestion and the speed and comfort of the public transportation system. In addition, it is improving the appearance of the city.
According to Research and Markets, the Global Hyperloop Technology Market is estimated to be $1.9B in 2021 and is expected to reach $9B by 2026, growing at a CAGR of 36.5%.
Financials and Valuation
The Boring Company has raised a total of $900M from well-known institutional investors such as Peter Thiel's Founder Fund (invested in Facebook, PayPal, SpaceX), Sequoia Capital (invested in NVIDIA, Apple, Uber, Airbnb), 8VC (invested in Guardant Health, Blend, Asana) and others. Its latest funding round in April 2022 valued the company at $5.78B. The company plans to use the funds to "significantly increase hiring across engineering, operations and production to build and scale Loop projects."
Risks
The technical challenges of transporting people at a rate just below the speed of sound in conditions approaching a vacuum have yet to be solved. This technology requires the implementation of enhanced security measures that can lead to the significant increase in the cost of the Hyperloop project.
Given the overall volatility in public markets, TBC might raise a down round if it requires additional capital for its operating activities. This will negatively impact current shareholders.
Sources
www.boringcompany.com/seriescround
www.crunchbase.com/organization/the-boring-company
techcrunch.com/2022/04/24/elon-musks-the-boring-company-to-take-on-hyperloop-project/
www.engadget.com/elon-musks-boring-company-plans-to-significantly-expand-after-funding-round-124527584.html
Fees
Fee on management – 5%, paid on top of the investment amount.
Carried interest – 10% of net profit. Charged at the closing of investment, after the rest of the commissions are paid.