The offering coming soon.
and we will notify you when it's available.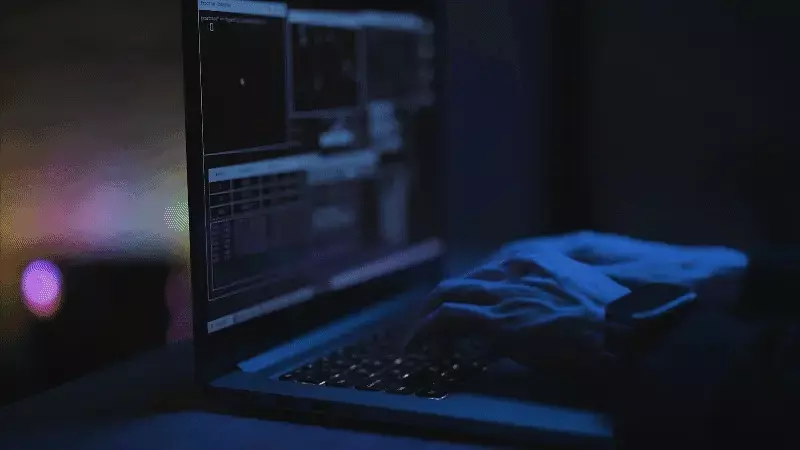 Video about Snyk
Snyk automatically finds vulnerabilities and quickly fixes them right in the software product development process.
About
Snyk is an open-source security platform designed to help software-driven businesses to protect developers against breaches and accelerate software creation.
The company was founded in 2015 by Guy Podjarny, Assaf Hefetz, and Danny Grander in London. Snyk is based in Boston. The company largely generates revenue by selling and licensing the software to its more than 700 customers, including Google, Salesforce, and Twilio. The company says it has identified more than 4.5 million vulnerabilities to date. In 2021, Snyk was placed No.15 on the CNBC's Disruptor 50 List and No.39 on the Forbes Cloud 100 List.
Why Snyk Is on Our List
Digital transformation and cloud-based technologies push more and more companies to bolster their security online. Snyk was one of the biggest beneficiaries of more than $3.8B that investors plowed into cybersecurity last year
Over the past year, Snyk launched two new products and says it increased revenue by 200% year-over-year. The company also announced a strategic partnership with IBM and made two acquisitions: DeepCode, a Zurich-based AI-powered code analysis company, and Manifold, a Canadian cloud-native marketplace for developers.
A new round in September 2021 was led by Sands Capital and Tiger Global. The company raised an extra $300M and is now valued at $8.5B. This was probably Snyk's last round before its public offering. Investors have poured a total of over $1B into Snyk. Snyk counts Lone Pine Capital, Atlassian Ventures, Salesforce Ventures, Temasek, Accel, Addition, Canaan Partners, Coatue, GV, and funds managed by BlackRock as investors.